MCMA RESOURCEs
A selection of print and electronic resources helpful to your ministry.
Enjoy these important print resources from the pen of 
Executive Director Timothy A. Johnson.
Order below.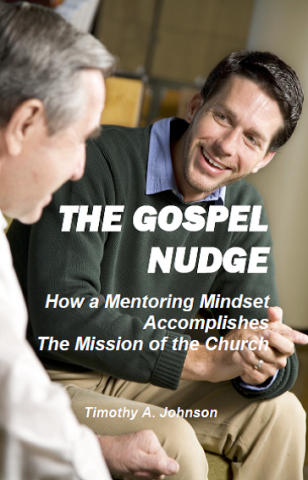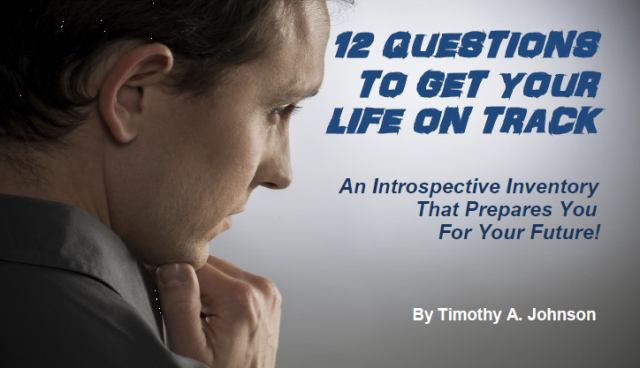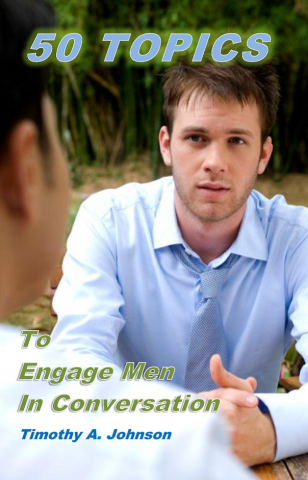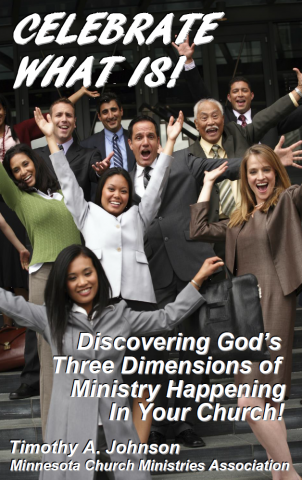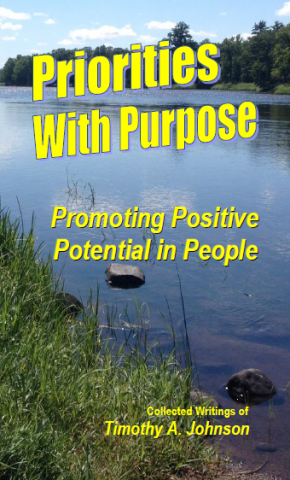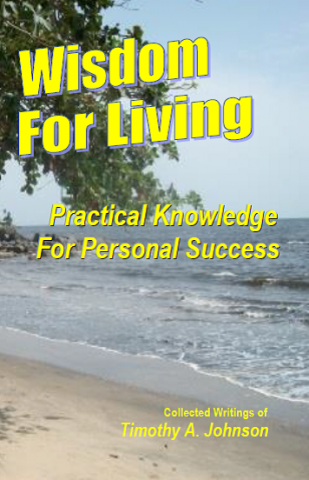 12 Questions to Get Your Life on Track: An Introspective Inventory That Prepares You For Your Future is a workbook that helps you analyze your past, present, and future with the help of twelve probing questions and in the end develop a ten-year plan for your future.  It can be used individually, in one-on-one mentoring relationships, or even in small groups.
$5.00 each (email or call for quantity discounts)
Celebrate What Is identifies three arenas of ministry that are operating in most churches today, encouraging pastors and people alike to see the hand of God already at work and then fan the flames of that activity.  This volume gives courage to leaders in even small churches to see that their people really are having important impact every day even if the congregation's numbers are not large.
$6.00
The Gospel Nudge presents a fresh approach to personal outreach, helping everyone personalize the Great Commission in their lives.  It challenges us to see the next person we meet as worthy of our attention and effort to nudge them toward faith and growth.  It relieves us of unwarranted guilt feelings over evangelism and motivates us toward making every day count in personal witness.  
$9.00
Wisdom For Living: Practical Knowledge For Personal Success is the 2016 compilation of Tim Johnson's newspaper and newsletter columns.  Topics include: Disciplines That Back to School Inspire; High Impact Living in Every Season of Life; Expressing Faith by Embracing Mystery; God's Common Sense on Financial Wealth; Pointers on Patience; When Morality Equals Legality; Take Heed Lest You Fall; The Challenge of Ministry Metrics; Five Intangibles of Leadership; Becoming an Expert on You!
$3.00
50 Topics To Engage Men in Conversation is an interesting compilation of conversation starters that help men in personal conversation with each other or even with the opposite sex.  Men often fall silent in conversation, but 50 Topics offers a format to talk about a fascinating range of subjects pertaining to all of life.
$7.50
Priorities With Purpose: Promoting Positive Potential in People is the 2015 compilation of Tim Johnson's newsper and newsletter columns.  Topics include:  Prosperity is an Inside Job; The Positive Power of Forgiveness; Developing Discernment to Direct Others; Serenity to Confront Irrationality; Tolerance Not Sacrificing Convictions; Responsibility That Lifts Society; Eyeing the Vanishing Evangelical; Indescribable Fellowship; Restoring the Team Dynamic, Rekindle Your Love For People!
$3.00
ORDER FORM
Make your selections by clicking on the boxes below.